Avv. Melchiorre Scalia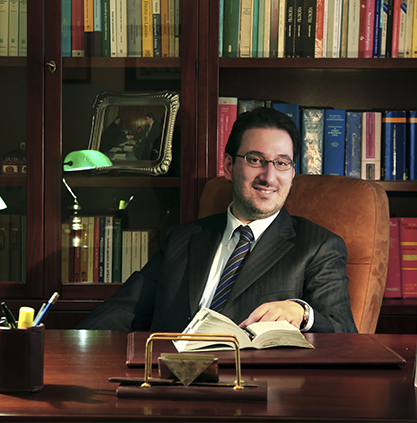 LAW FIRM SCALIA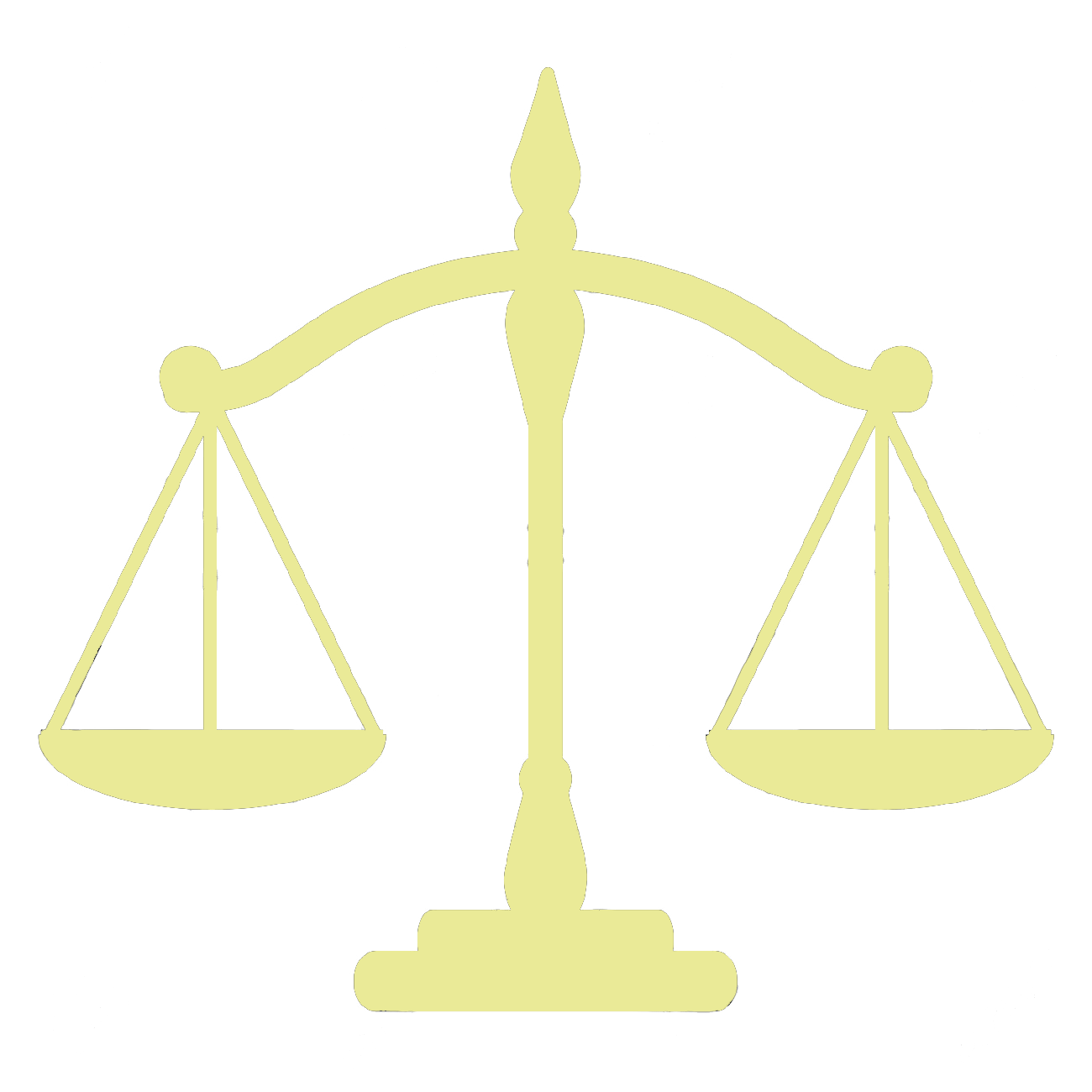 ITALIAN-GERMAN LEGAL RELATIONSHIPS
Mole Antonelliana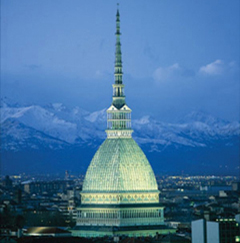 Online legal advice
Online legal advice is a rapid and efficient service for all who have legal questions, but they don't have time to personally go to the office of a lawyer.
Many issues can in fact be exhaustively treated from afar through internet and other modern means of communication which permit the client to get in touch with the lawyer direct from his house or workplace explaining his problem in real time and receiving an answer at short notice.
The advantages are evident for both parties, because the lawyer working from afar reduces the costs of the firm, while the client gains time and saves money. Moreover, the client can count on detailed estimates which ensure him certainty of the expense before he decides to avail himself of the service.
Within 24/48 working hours from the sending of the application form duly filled will receive per E-mail a proposal including:
A free estimate of costs
Times and modalities of carrying out the service
Modalities of payment
The proposal is absolutely not binding. You can accept it or not. In case of non acceptance you will incur no charges, no fees, no hide costs, because the proposal is completely free – there is no risk! The price is determined in relation to the particular case and depends on the level of complexity of the involved activity.
The times of elaboration and sending of the advice are 48 roughly working hours running from the receipt of the acceptance of the proposal. Anyway, when the question shows particulars difficulties and requires in depth treatments, Scalia Law Firm will propose from beginning a different term which the client may accept or not.
When from the fulfillment of the legal advice follows a wider professional mandate, the cost of the carried out activity will be deducted from the fees for the next one. In this way the client will get a real costs reduction and the lawyer will have from the beginning a deeper knowledge of the suit.
If the question concerns matters which don't look adapted to be treated from afar, Scalia Law Firm may not accept the request of legal advice and choose to invite the client for a meeting at its nearest office. No acceptance of the legal advice assignment will be promptly communicated to the client.
The payment has to be carried out through Paypal, Postepay or bank transfer according to the instructions you will find in the E-mail proposal. Any other arrangement is to be agreed before. Within two weeks after the receipt of the legal advice the client may ask for explanations and clarifications without further costs up to a maximum of two questions.
Please! Fill the following fields and click the submit button!

NEWS