Avv. Melchiorre Scalia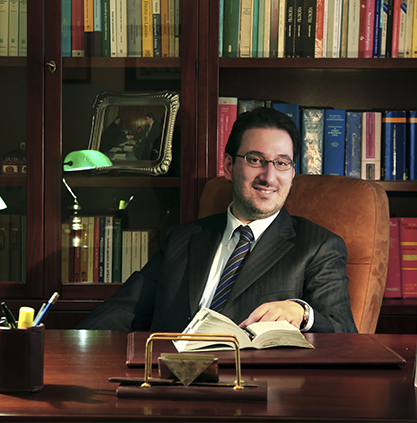 LAW FIRM SCALIA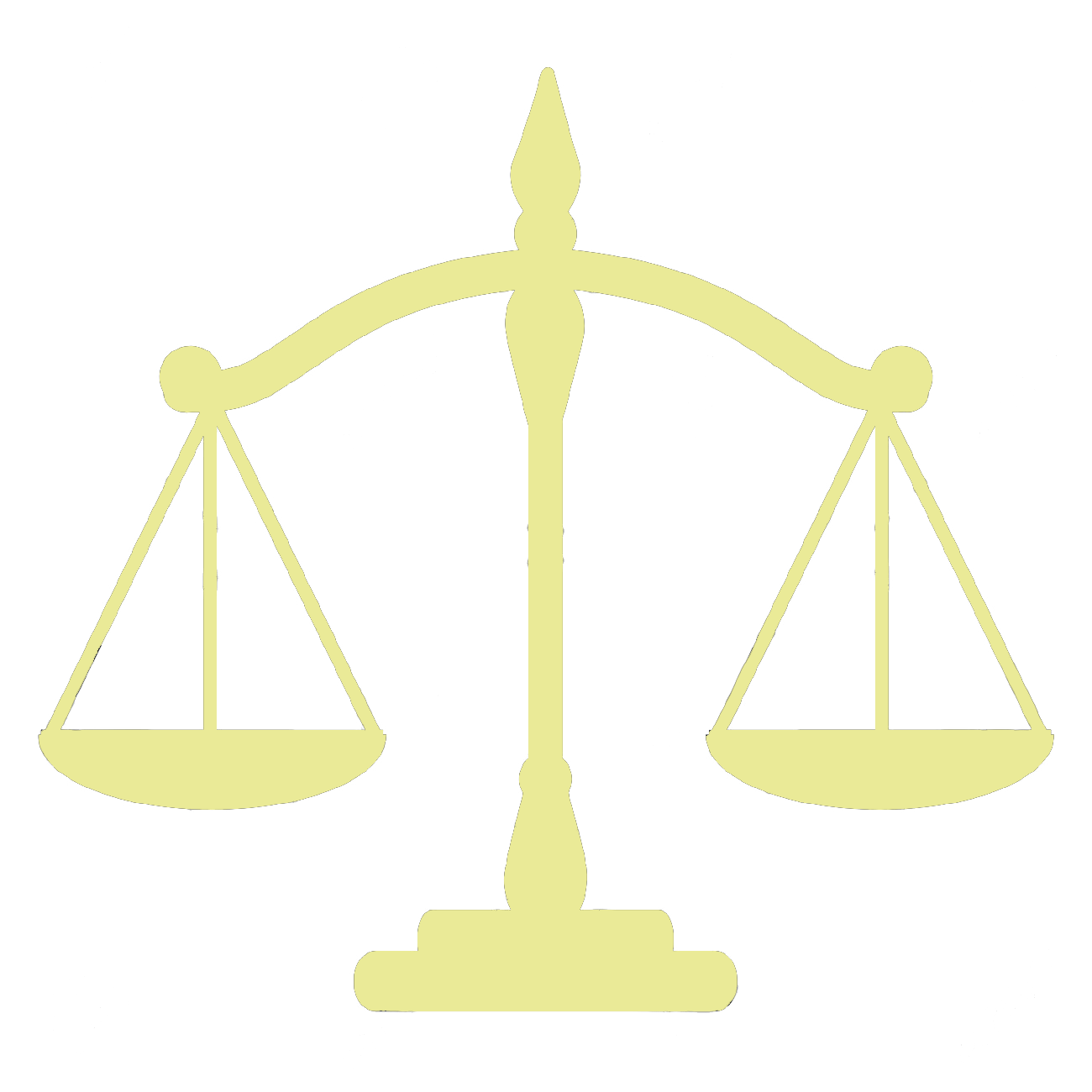 ITALIAN-GERMAN LEGAL RELATIONSHIPS
Mole Antonelliana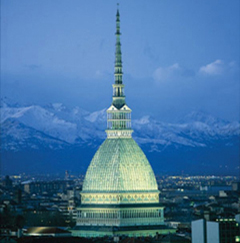 Legal translations
Avv. Melchiorre Scalia – who is registered in the list of translators for the German language at the Turin Courthouse – offers to privates and firms a service for high quality translations of legal texts (notarial deeds, contracts, statutes, minutes of a meeting, testaments, judgments, certificates, business profiles, websites and so on) in the following linguistic options:
ITALIAN/GERMAN/ITALIAN
ITALIAN/ENGLISH/ITALIAN
With possibility of asseveration and legalization of the translated documents.
Fees are the following ones:
German/Italian: € 25,00 for 1 page
Italian/German: € 30,00 for 1 page
English/Italian: € 20,00 for 1 page
Italian/English: € 25,00 for 1 page
If you consider that one page consists in 25 lines (i.e.: 1500 types, spaces included), it's possible to determine approximately the price of the translation dividing the number of types through 1500. Nevertheless, because the price of a translation doesn't depend only on the number of the pages and of the linguistic combinations, it's recommendable to ask in advance for an estimation of costs. That's why the final price could be more convenient than the one calculated on the base of the above showed fees. In fact, the price becomes lower, when the number of the pages increases and the term for the delivery is enough comfortable.
For a non binding estimation of costs get in touch with Scalia Law Firm by one of the following numbers or addresses (Telefon, Fax, E-Mail, Skype, Social Network) and don't forget to indicate:
The linguistic combination
Whether the translation has to be sworn and legalized (see further)
Country of destination of the translation
Data, Email – Address and Telephone of the client
And to attach the file of the text to translate
Fees for:
Asseverations: € 200,00 + costs
Legalizations: € 200,00 + costs

RECOGNITION OF FOREIGN DEGREES IN ITALY
Scalia Law Firm offers a service for acknowledge of foreign school certificates, final degrees, doctorates, licenses, (EU countries and non EU countries):
Fees for acknowledge of:
School leaving certificates : € 500,00 + costs
Licenses: € 1.000,00 + costs
Doctorates: € 1.500,00 + costs

NEWS