Avv. Melchiorre Scalia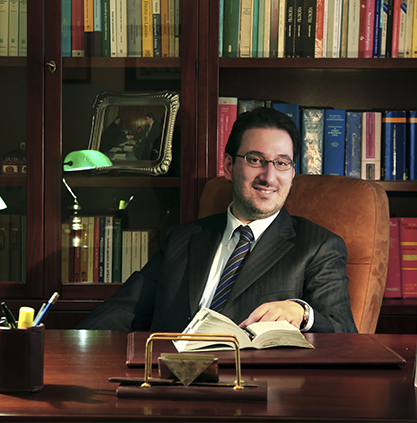 LAW FIRM SCALIA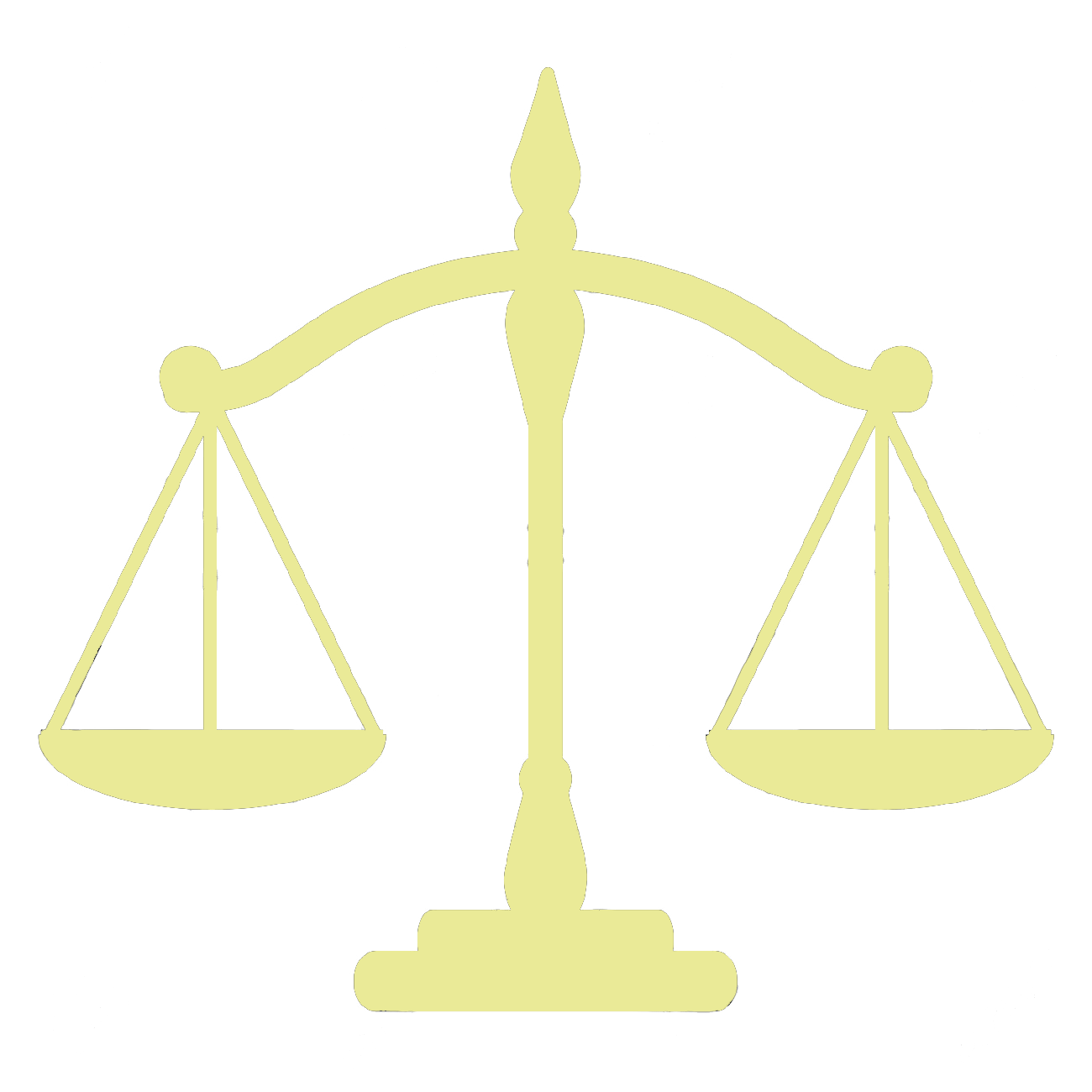 ITALIAN-GERMAN LEGAL RELATIONSHIPS
Mole Antonelliana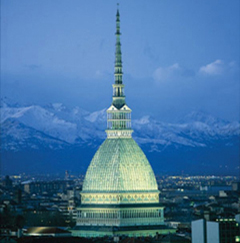 Fees
The compensation of the attorney can be free agreed on the basis of many fee arrangements like the parameters according to the Ministerial Decree 55/2014, flat rate, percentage on the value of the business, hourly rate and so on.
The fee arrangements are to be considered case by case. Standard performances mostly allow a flat rate agreement (e.g.: foreclosures, divorce by mutual consent and so on). For more articulated procedures are appropriate the legal parameter or other modalities.
Anyway, in case of legal disputes, insofar as possible, the aim to be reached is the full acceptance of our claims with the consequence that the court orders the unsuccessful party to bear the entire costs of the proceedings.
In some situations, like in case of damages covered by insurance (e.g.: car accident), as long as it is not necessary to start legal proceedings, even advance payment is not required, because the compensation for the extrajudicial activity is paid by the insurance company.
Fees anyway are to be incremented of social security contributions (4% CPA) and taxes (22% VAT). EU and not EU VAT subjects are not requested to pay VAT, when the mechanism of the reverse charge comes into application. Separately are counted the further expenses (always documented).
When the costs estimation makes necessary a preliminary examination of the suit through the reading of documents and meetings with the client, the fee for the first legal advice in case of following assignment will be deducted from the sum to be paid in advance for the next activity.
In case of legal actions, less well off people, if there are the legal conditions (e.g.: minimum income), may ask for free legal aid. This means that the client has to bear no expenses, because all proceedings costs are paid by the State.

NEWS