Avv. Melchiorre Scalia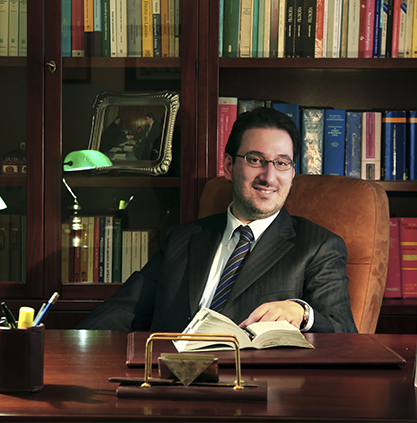 LAW FIRM SCALIA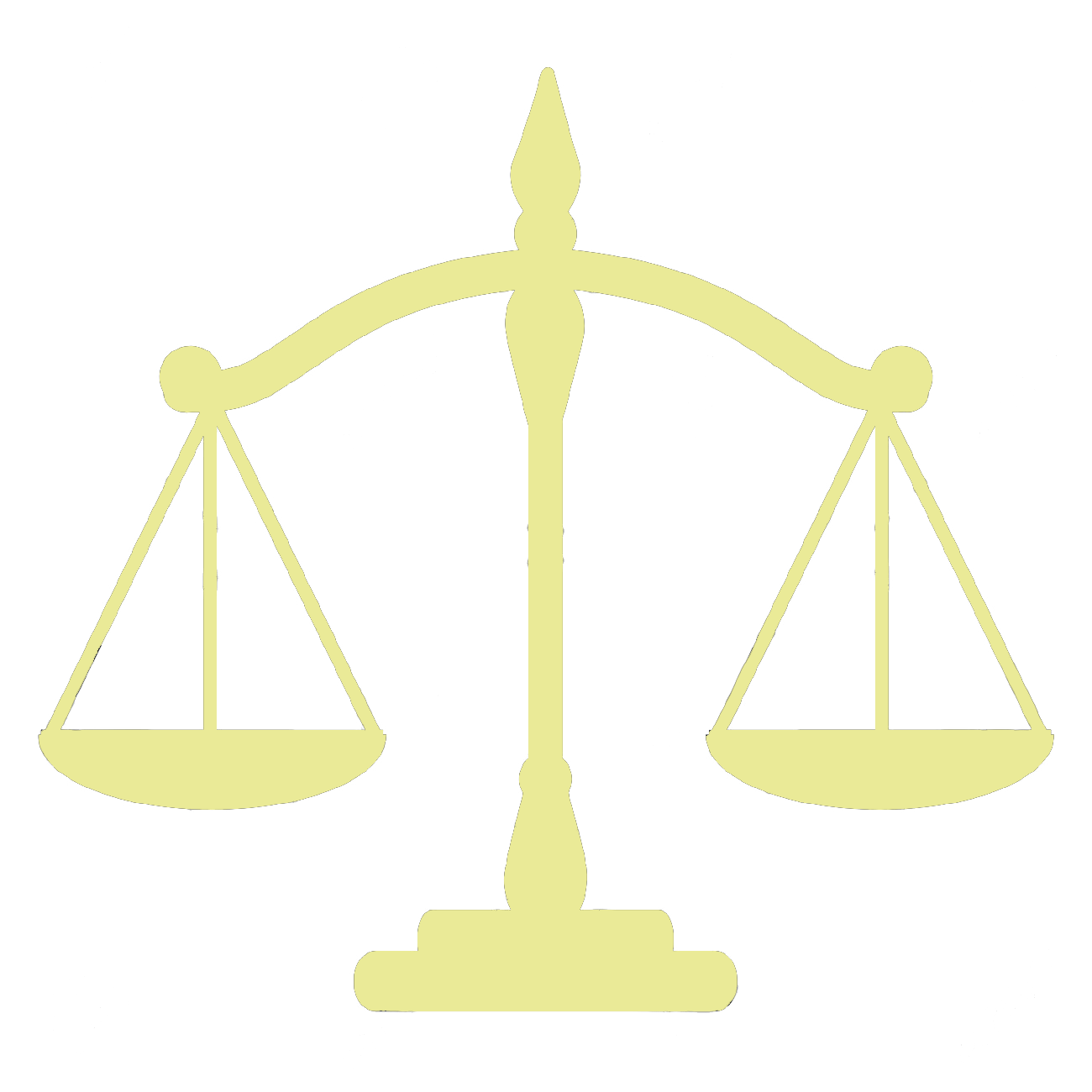 ITALIAN-GERMAN LEGAL RELATIONSHIPS
Mole Antonelliana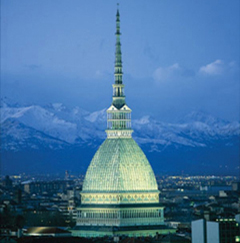 About me
Avv. Melchiorre Scalia was born in Bologna on July 21, 1975 and lives in Turin. After secondary school examination (1994) he attends the Faculty of Law in Turin and graduates in 2000. Two years later he is admitted to practice as Avvocato in Italy.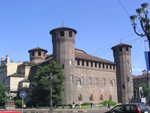 When he is still a student, Avv. Scalia moves to Germany (Göttingen), where he remains for two semesters in order to study German and write his degree dissertation (1999). The rapid acquisition of the language and of the fundamentals of the German law permits him to work in the following years for renowned law firms in Frankfurt and Hanover and to gain experience in the sectors of the international private law with special regard to the commercial and juridical relations between Italy and Germany.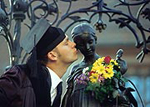 In 2003 Avv. Scalia begins a PhD program in German language at the Georg August University Göttingen under the supervision of Prof. Okko Behrends, famous civil and Roman law scientist of international reputation. One year later, Avv. Scalia passes three trimesters in UK as visitor student of the Oxford University in order to nearer examine how the British Common Law works and do researches for his doctoral dissertation.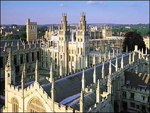 Avv. Scalia is registered since 2003 at the Turin Bar Council and since 2015 is admitted to practice law before the Supreme Court of Cassation and the highest Courts of Italy. In the 2009 Avv. Scalia founds the Law Firm Scalia, which mostly works in the area of the international private law with particular reference to the German – Italian relationships.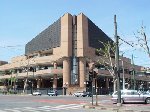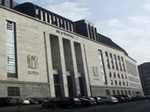 NEWS