Avv. Melchiorre Scalia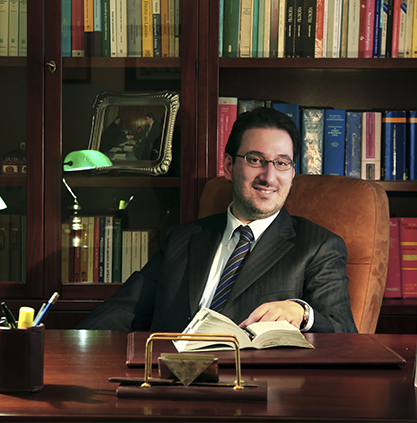 LAW FIRM SCALIA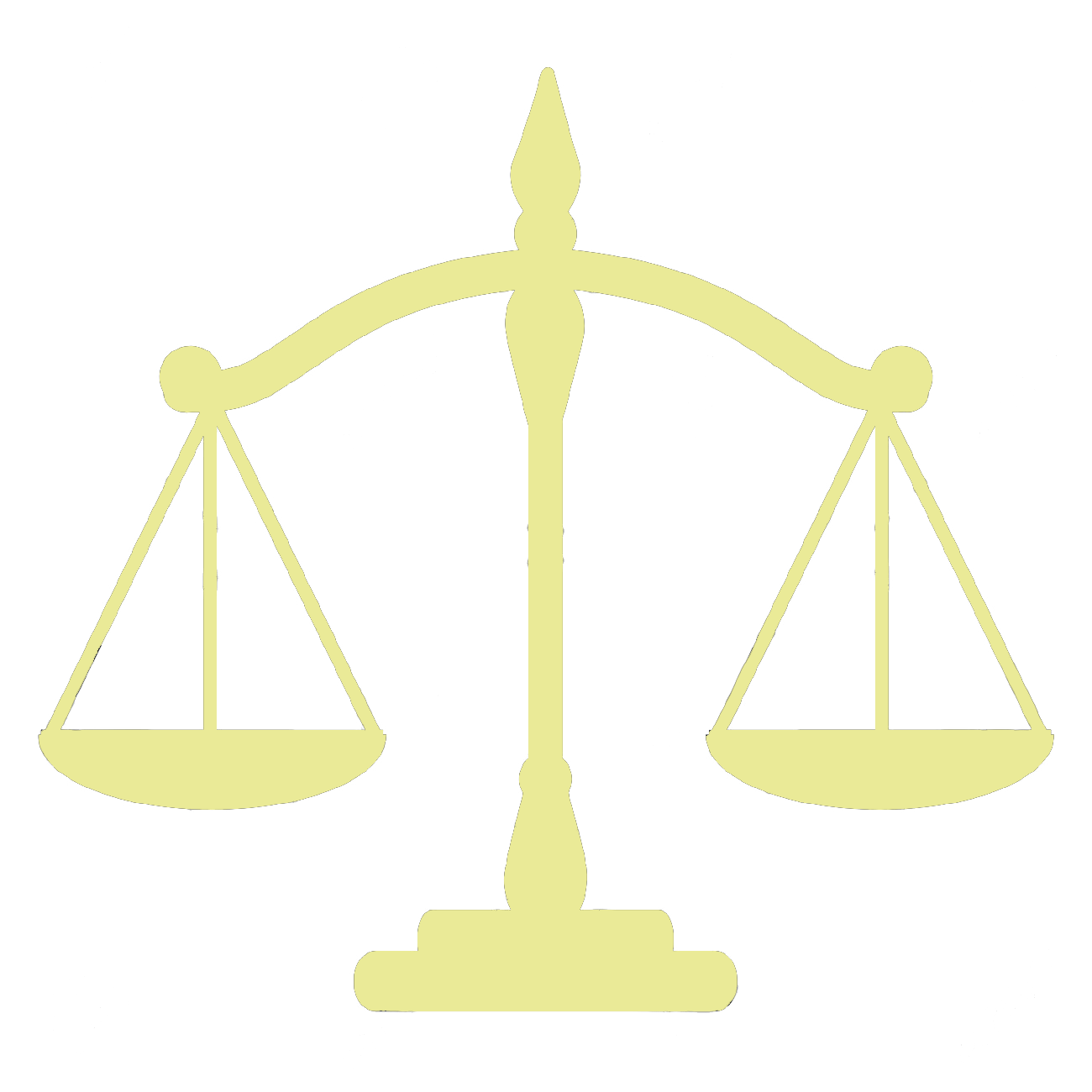 ITALIAN-GERMAN LEGAL RELATIONSHIPS
Mole Antonelliana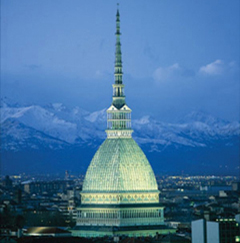 Letter to the clients
Dear Ladies and Gentlemen,
welcome to the website of the Law Firm Scalia!
The main field of my professional activity is the international law with particular reference to the German – Italian legal relationships.
My clientele is mostly constituted by business or private people who need advice or assistance in the area of the legal relationships between Italy and German speaking countries (Germany, Austria, Switzerland).
One need only think – for example – of the German private citizen who in Italy wants to buy an holiday house or has to claim an inheritance, as well as of the Italian business man who has to collect a debt in Germany or establish a company in Austria!
The cooperation with high qualified law firms abroad allows me to handle civil and administrative issues, as well as take legal steps before the courts beyond the Alps (Germany, Austria, Switzerland), every times these are competent according to the EU Regulations.
Debt collection, damage compensations, companies setting up, transfers of business, contracts, inheritances and family matters, as well as criminal and tax issues are some among the several possible areas of activity of my law firm within the German – Italian legal relationships.
By reason of the many years abroad I share the great importance of the foreign languages in the practice of law and I am fully conscious of the linguistic barriers which today still divide Europe inside.
That's why the particularity of the services of my law firm is making it possible for the client to communicate in his most comfortable language among Italian, German and English and in this way to understand the nature and the importance of the activities carried out in his interest.
In fact, there is no doubt that the possibility to speak the mother tongue facilities the collaboration between the lawyer and the client, contributes to consolidate the rapport of reciprocal understanding and trust and reduces the risk of misunderstandings due to the use of other languages.
Through the great opportunities offered by the web and the modern technology, I am also at the disposal of all who wish to contact me directly from their house or office without having to come personally to my law firm.
For short and quick legal advice is available an online assistance service to which it is possible to access by clicking on the option button "Online Legal Assistance" along the left side of the screen.
Further information about my person and career you can find by visiting the page "about me".
Yours respectfully.
Avv. Melchiorre Scalia

NEWS